« Just because I haven't posted in a while... | Main | My reluctant model »
March 11, 2012
Quick question
Any suggestions for finishing a jagged edge of a crocheted piece?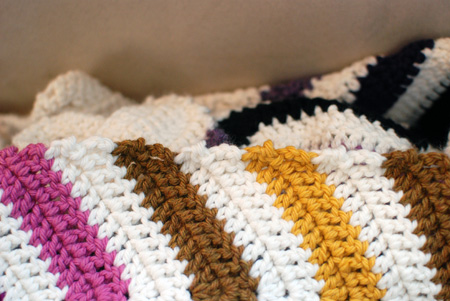 I tried the standard sc along the edge, but it looks really sloppy, in my opinion, and curls towards one side of the work.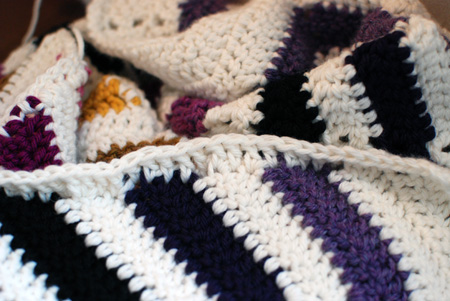 I am open to a multi-craft approach: knitting, crochet, sewing, whatever.
Thank you!
Posted by Kathy on March 11, 2012 09:25 PM
Comments
To cut down on spam, comments are moderated, and closed a few days after posting.