« Just because I haven't posted in a while... | Main | My reluctant model »
March 11, 2012
Quick question
Any suggestions for finishing a jagged edge of a crocheted piece?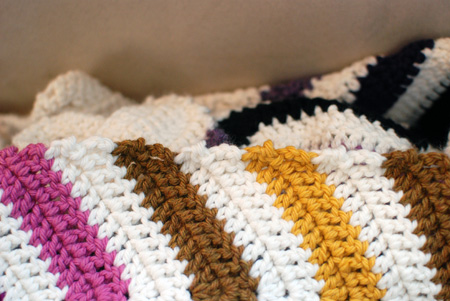 I tried the standard sc along the edge, but it looks really sloppy, in my opinion, and curls towards one side of the work.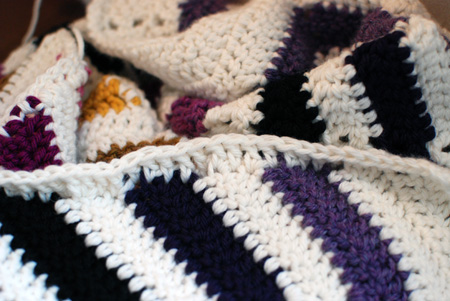 I am open to a multi-craft approach: knitting, crochet, sewing, whatever.
Thank you!
Posted by Kathy on March 11, 2012 09:25 PM
Comments
To cut down on spam, comments are moderated. You may not see your comment right away, but rest assured that it's been received and will appear shortly. Comments are closed a few days after posting.