« Another zippered cardigan | Main | 2011 potholders received! »
June 09, 2011
My baby boy
You are my son.
I am your mom.
Each day is only once.
My job is to make each day the best it can be for you.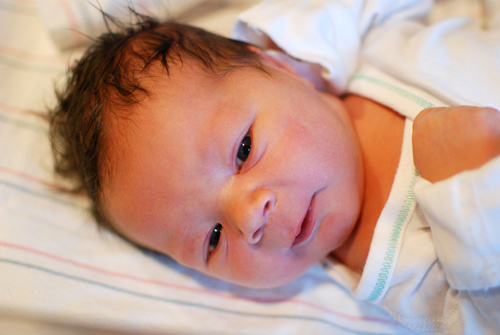 Baby Gregory
Born June 8, 2011, at 9:29 a.m. Greg shares his birthday with his grandpa, my dad!
7 lbs 5 oz., 19.5" long
We are all doing very well :)
Posted by Kathy on June 9, 2011 10:49 PM
Comments
To cut down on spam, comments are moderated. You may not see your comment right away, but rest assured that it's been received and will appear shortly. Comments are closed a few days after posting.