« Restraint | Main | I went on vacation »
August 21, 2010
Practice, practice, practice
More than a month later, I've taken quilting by the horns. Well, at least I've attempted to do so :).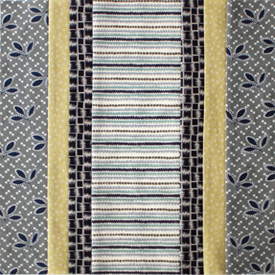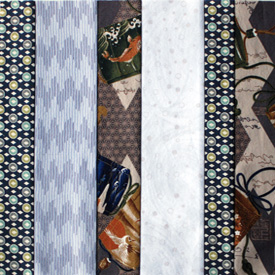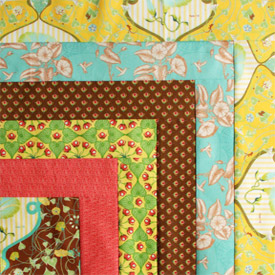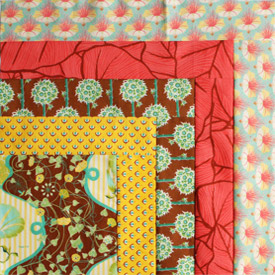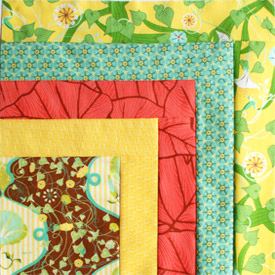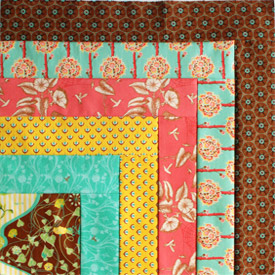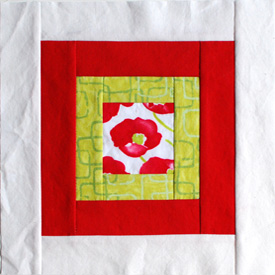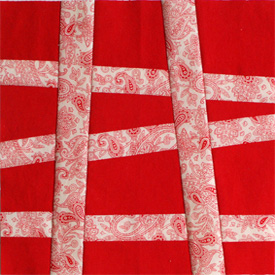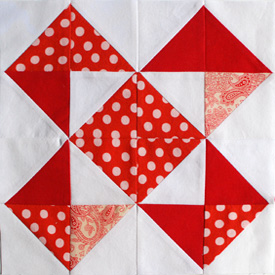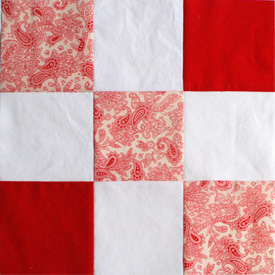 I've made a bunch of blocks, some for the quilt I described earlier and others for swaps. Many are simply "practice" blocks. I have to admit that this isn't coming easy to me - I have to work at every seam, rip out constantly, measure and re-measure, correct, try again. Many blocks are too small, unsalvageable. But I also feel that I'm learning and getting better, able to attempt more and more complicated piecing every time. And that's what it's all about, right?
Posted by Kathy on August 21, 2010 09:08 PM
Comments
To cut down on spam, comments are moderated. You may not see your comment right away, but rest assured that it's been received and will appear shortly. Comments are closed a few days after posting.