« Two Tiny Tea Leaves | Main | Grafting Queen »
June 12, 2010
Eye Candy Saturday: macro edition
On this gorgeous Saturday morning, I walked around the house snapping pictures of everything in my sight. You see, I rented a macro lens, the Nikon 60mm f/2.8D AF Micro
and wanted to try it out. Nothing was immune: skeins of yarn randomly strewn about, FOs both blogged and not-yet-blogged, recently started WIPs, and furry things which always seem to be underfoot.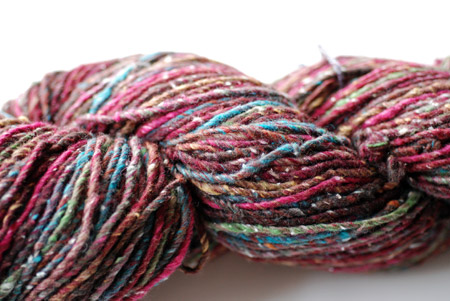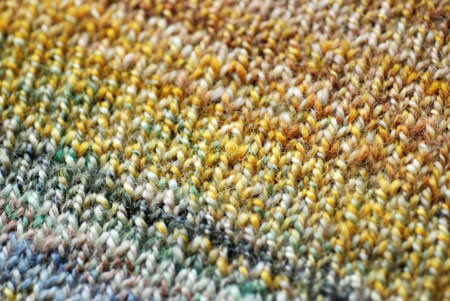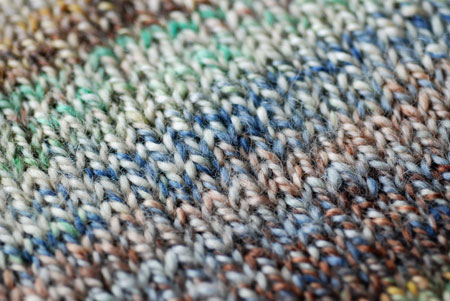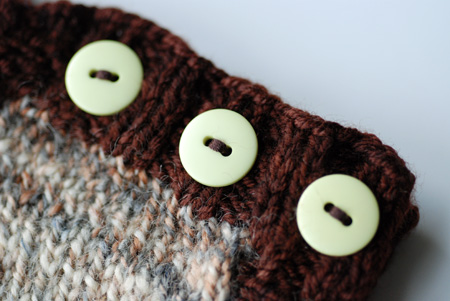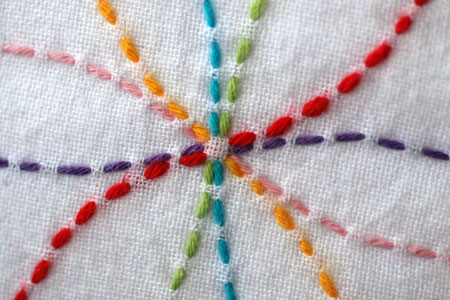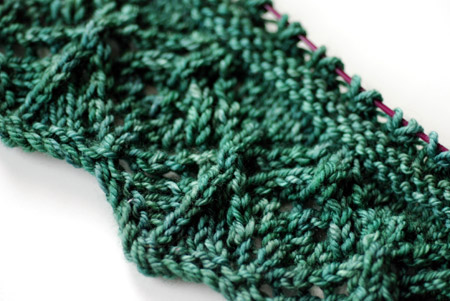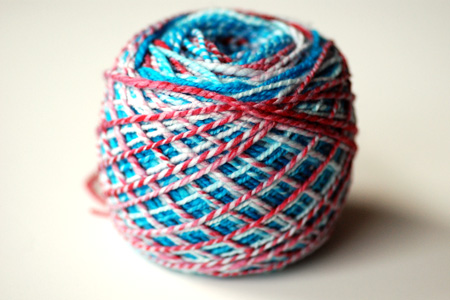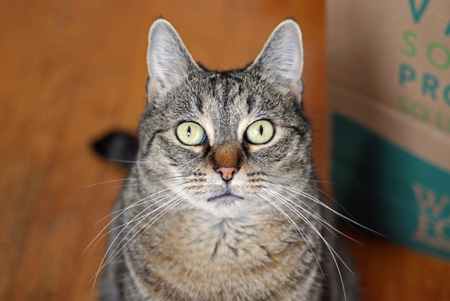 I haven't yet made up my mind about the macro lens, but I'm leaning toward the Sigma 50mm f/2.8 EX DG Macro
instead: I had one before when I was using a Canon DSLR, and I think I like it more. Plus it's cheaper. I don't know, we'll see :). Have a fabulous weekend, everyone!
Posted by Kathy on June 12, 2010 10:40 AM
Comments
To cut down on spam, comments are moderated, and closed a few days after posting.