« Two Tiny Tea Leaves | Main | Grafting Queen »
June 12, 2010
Eye Candy Saturday: macro edition
On this gorgeous Saturday morning, I walked around the house snapping pictures of everything in my sight. You see, I rented a macro lens, the Nikon 60mm f/2.8D AF Micro
and wanted to try it out. Nothing was immune: skeins of yarn randomly strewn about, FOs both blogged and not-yet-blogged, recently started WIPs, and furry things which always seem to be underfoot.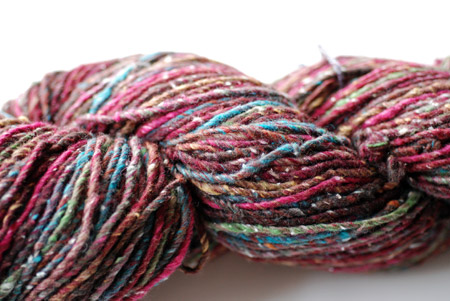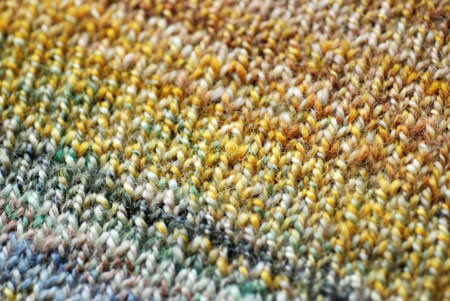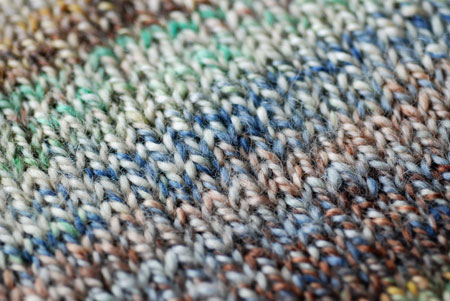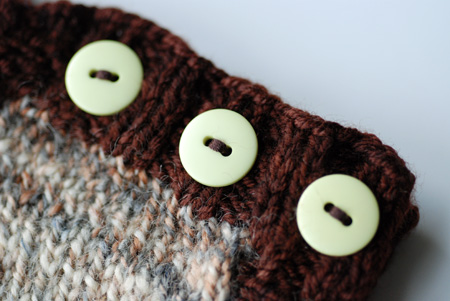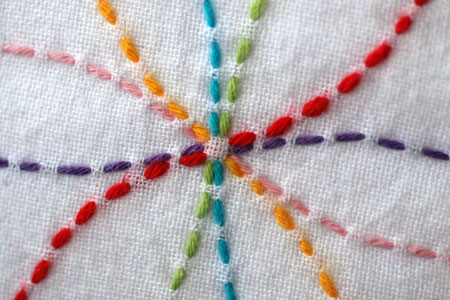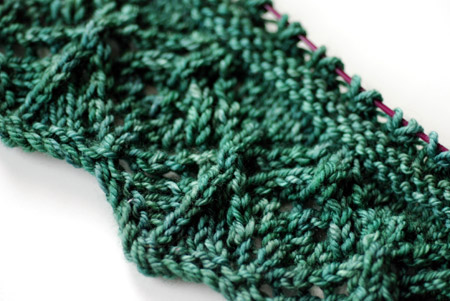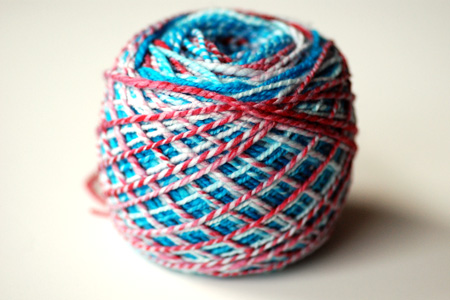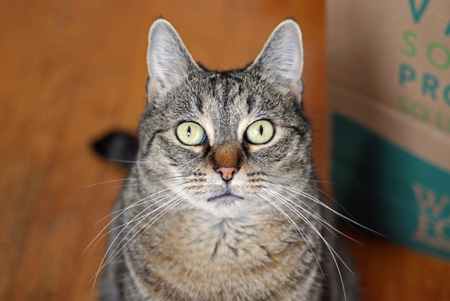 I haven't yet made up my mind about the macro lens, but I'm leaning toward the Sigma 50mm f/2.8 EX DG Macro
instead: I had one before when I was using a Canon DSLR, and I think I like it more. Plus it's cheaper. I don't know, we'll see :). Have a fabulous weekend, everyone!
Posted by Kathy on June 12, 2010 10:40 AM
Comments
To cut down on spam, comments are moderated. You may not see your comment right away, but rest assured that it's been received and will appear shortly. Comments are closed a few days after posting.