« Familiar encounter | Main | Serious lace business »
March 05, 2009
Eye Candy Friday: Night and Day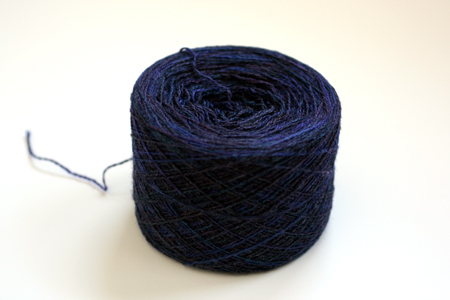 Night
Mountain Colors
Winter Lace |
Mountain Twilight
| 50% wool, 50% silk
As dark as ink, soft texture, blurred edges, falling into itself.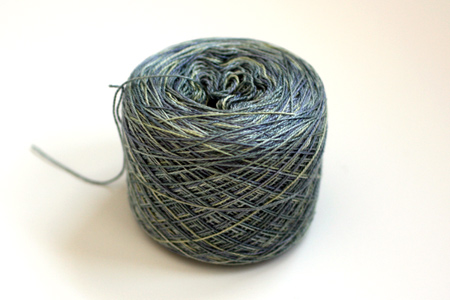 Day
Schaefer Yarn
Andrea |
Greenjeans
| 100% silk
Illuminated, crisp, defined, rising to greet you.
Project details to come!
Posted by Kathy on March 5, 2009 11:01 PM
Comments
To cut down on spam, comments are moderated. You may not see your comment right away, but rest assured that it's been received and will appear shortly. Comments are closed a few days after posting.