« Familiar encounter | Main | Serious lace business »
March 05, 2009
Eye Candy Friday: Night and Day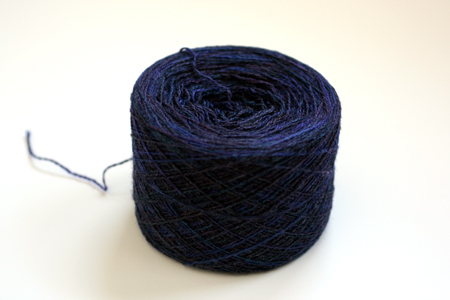 Night
Mountain Colors
Winter Lace |
Mountain Twilight
| 50% wool, 50% silk
As dark as ink, soft texture, blurred edges, falling into itself.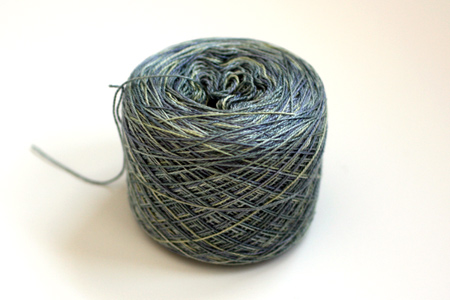 Day
Schaefer Yarn
Andrea |
Greenjeans
| 100% silk
Illuminated, crisp, defined, rising to greet you.
Project details to come!
Posted by Kathy on March 5, 2009 11:01 PM
Comments
To cut down on spam, comments are moderated, and closed a few days after posting.