« Long, longer, longest | Main | Eye Candy Saturday: New England fall »
September 27, 2008
Eye Candy Saturday: 2.8 grams edition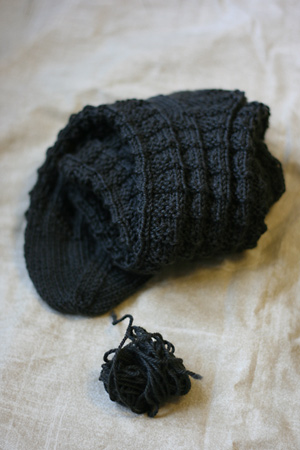 What a relief. Srsly. 2.8 grams of yarn (about 6 yards) left after finishing the first of my dad's knee high socks.
Also, photographing this yarn under proper daylight conditions is one thousand times easier than photographing it at night.
Posted by Kathy on September 27, 2008 10:20 AM
Comments
To cut down on spam, comments are moderated. You may not see your comment right away, but rest assured that it's been received and will appear shortly. Comments are closed a few days after posting.