« Understanding alpaca | Main | The one in which turds are beautiful »
May 13, 2008
Understanding sheep
1. While not as endearing as alpaca, and certainly much louder, sheep do possess some charm. For starters, they have very expressive eyes: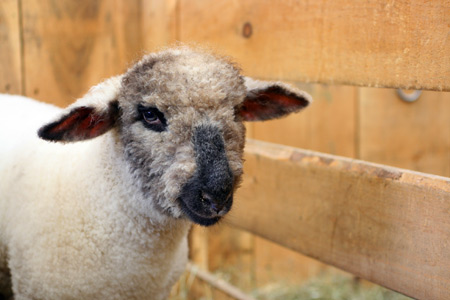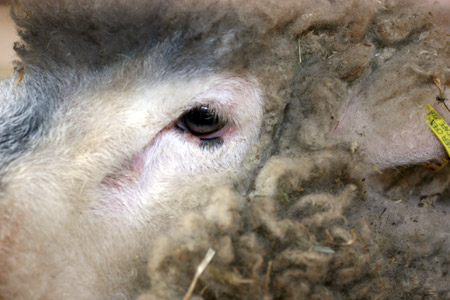 Let's have a close-up of those gorgeous eyelashes: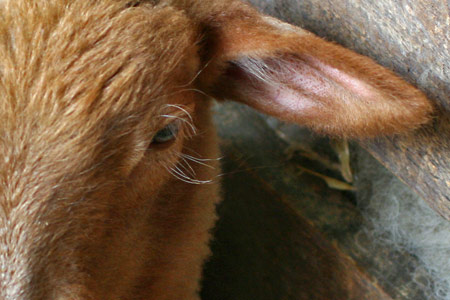 Maybelline, watch out!
2. They sport a variety of coats. This dude is going for a Bob Marley look: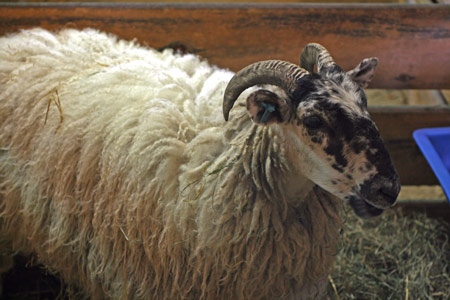 (Note: this photo is a testament to the wonders of Photoshop. Here's the untouched original).
3. And this sheep is aiming for a medium puff afro, à la Jackson 5, 1970s.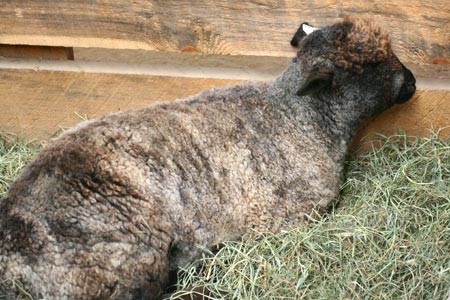 Except, well, look at the marbled coloration of the fleece! Hours at the hair salon today, gorgeous handspun tomorrow!
Posted by Kathy on May 13, 2008 11:50 AM
Comments
To cut down on spam, comments are moderated. You may not see your comment right away, but rest assured that it's been received and will appear shortly. Comments are closed a few days after posting.