« And you thought I was kidding! | Main | Oh my cuteness! »
February 15, 2008
Eye Candy Friday: matchy-matchy edition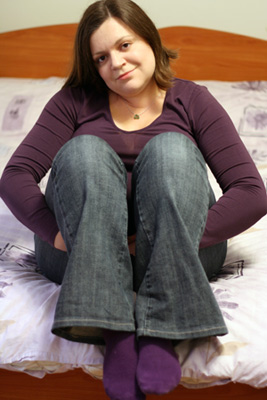 One of my many odd habits (a habit which my husband finds incredibly amusing) is my fondness for matching my socks to my top.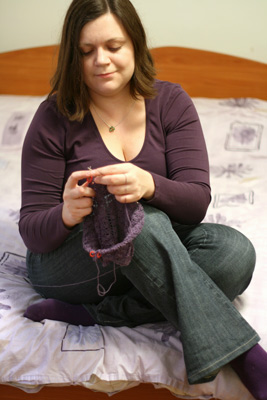 The question becomes: is it a mere coincidence when one finds herself knitting a project which matches her top? (and socks) (and duvet cover) Or is it the love of all things matchy-matchy?
Posted by Kathy on February 15, 2008 05:07 PM
Comments
To cut down on spam, comments are moderated. You may not see your comment right away, but rest assured that it's been received and will appear shortly. Comments are closed a few days after posting.