« Finishing The Bag, part I - the knitting | Main | On second thought... »
October 01, 2007
Through Chuck's eyes
Chuck would like to show you something: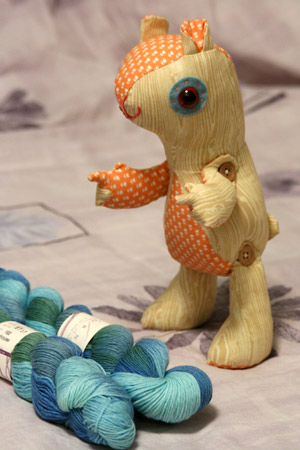 What? You can't see anything beyond his awesome fingerguns? Me neither!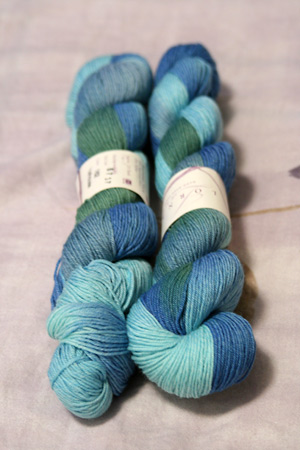 Why, it's the prize for submitting the gallery's 800th Jaywalkers!!!
Congratulations, Pamela! I know your two Jaywalkers striped differently, but I bet they're super comfy because they're knit out of Lorna's Laces! And so, I hope you enjoy some more!

Posted by Kathy on October 1, 2007 07:25 PM
Comments
To cut down on spam, comments are moderated. You may not see your comment right away, but rest assured that it's been received and will appear shortly. Comments are closed a few days after posting.