« Wick me away... | Main | There's always more. »
June 22, 2007
Eye Candy Friday: Photoshop edition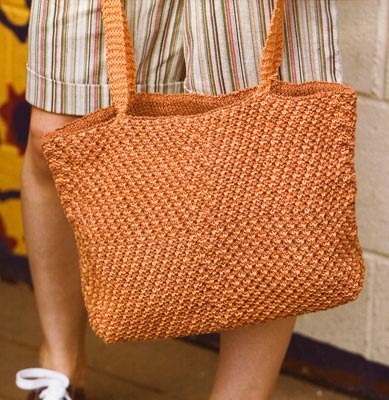 Remember my uncertainty about The Bag from No Sheep for You
? Considering I can't differentiate the two colors used in the book, could I get away with using just one? Or is The Bag like Wendy's other creations: undefined without contrast?
Photoshop to the rescue!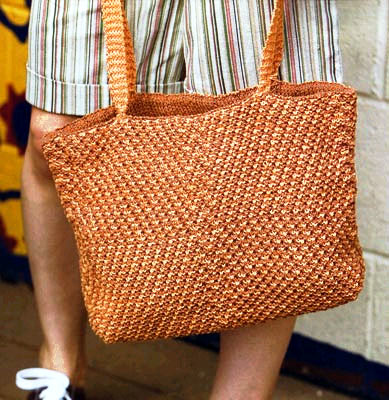 A little contrast, a little color replacement, a little shadow/highlight, and... ah, yes, I see! Makes me want to knit it even more, in two colors, please :).
Posted by Kathy on June 22, 2007 11:06 AM
Comments
To cut down on spam, comments are moderated. You may not see your comment right away, but rest assured that it's been received and will appear shortly. Comments are closed a few days after posting.