« True Jeans | Main | Working my way around "the ban" »
May 11, 2007
Eye Candy Friday: Yarn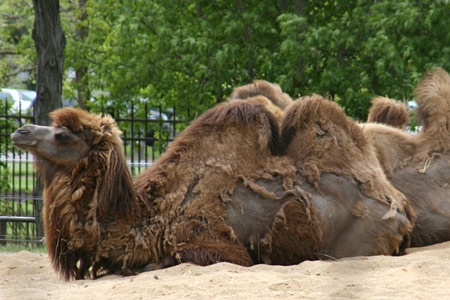 Yarn.
It looks like it's falling off of him. I'm sure he won't mind sharing :).
P.S. RE TrueJeans: make sure to read through the comments to see what the owners of the company have to say! I'll follow up in more detail after my Test Fitting! (yay!)
Posted by Kathy on May 11, 2007 04:46 PM
Comments
To cut down on spam, comments are moderated. You may not see your comment right away, but rest assured that it's been received and will appear shortly. Comments are closed a few days after posting.