« Things that make me happy | Main | In the running »
April 01, 2007
NOT made up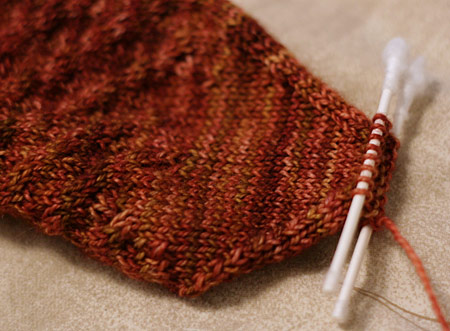 I couldn't make this stuff up if I wanted to!
Knitting needles have all kinds of unique uses, but what if the situation is reversed? Toothpicks, unfolded paperclips, and apparently mangled q-tips do the trick.
Happy April!
Posted by Kathy on April 1, 2007 08:32 PM
Comments
To cut down on spam, comments are moderated. You may not see your comment right away, but rest assured that it's been received and will appear shortly. Comments are closed a few days after posting.