« Things that make me happy | Main | In the running »
April 01, 2007
NOT made up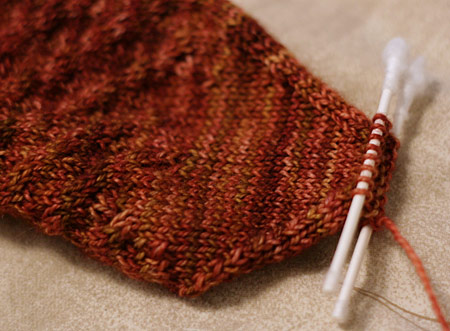 I couldn't make this stuff up if I wanted to!
Knitting needles have all kinds of unique uses, but what if the situation is reversed? Toothpicks, unfolded paperclips, and apparently mangled q-tips do the trick.
Happy April!
Posted by Kathy on April 1, 2007 08:32 PM
Comments
To cut down on spam, comments are moderated, and closed a few days after posting.