« Periwinkle beret | Main | I have reached the summit of the Mountain... »
March 08, 2007
Clandestine
Behind the scenes I've been a busy little bee.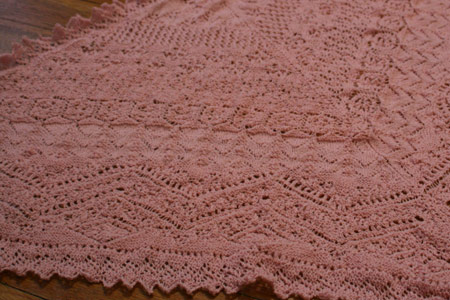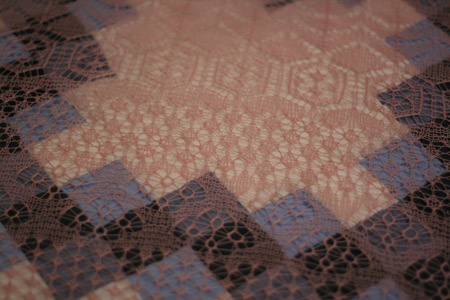 The magnitude of this accomplishment is underscored by the corner which runneth over: so big is this beast, I had to use the armrest of my couch.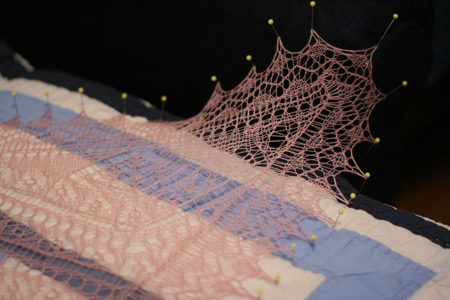 Full FO report to follow.
Posted by Kathy on March 8, 2007 08:39 AM
Comments
To cut down on spam, comments are moderated, and closed a few days after posting.