« Periwinkle beret | Main | I have reached the summit of the Mountain... »
March 08, 2007
Clandestine
Behind the scenes I've been a busy little bee.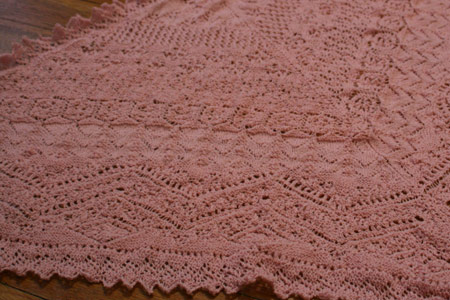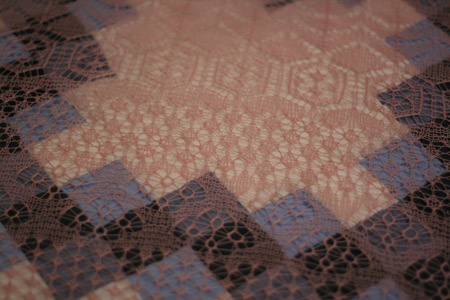 The magnitude of this accomplishment is underscored by the corner which runneth over: so big is this beast, I had to use the armrest of my couch.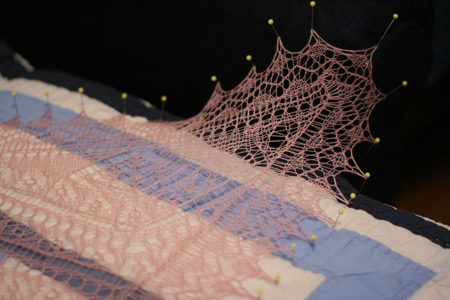 Full FO report to follow.
Posted by Kathy on March 8, 2007 08:39 AM
Comments
To cut down on spam, comments are moderated. You may not see your comment right away, but rest assured that it's been received and will appear shortly. Comments are closed a few days after posting.