« Off! | Main | Fix yo' knittin'! »
September 01, 2006
Slippers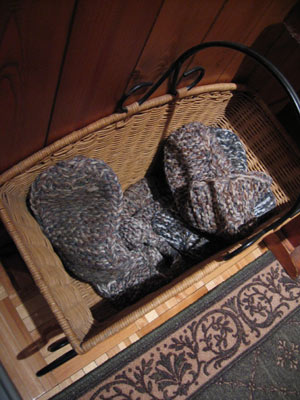 When right outside your room you find a basket filled with knitted slippers, you know you're staying at a good place.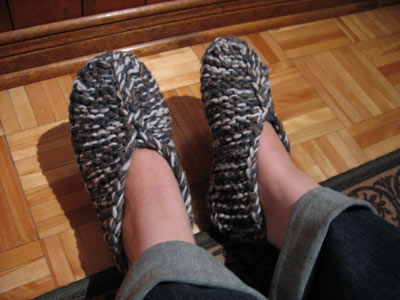 Not shabby at all!
Just one more picture to share today - a subliminally huge lotus blossom, part of Eye Candy Friday.
And now, back to vacationing :).
Posted by Kathy on September 1, 2006 09:31 PM
Comments
To cut down on spam, comments are moderated. You may not see your comment right away, but rest assured that it's been received and will appear shortly. Comments are closed a few days after posting.