« Clever | Main | Pentagonilicious »
May 17, 2006
New
Both Pentagon Sweater sleeves are knit and blocking - more ironing, seaming, finishing, photographing, and wearing will all happen shortly. It's almost time to say goodbye, sniff, sniff, but not before saying hello to some new stuff!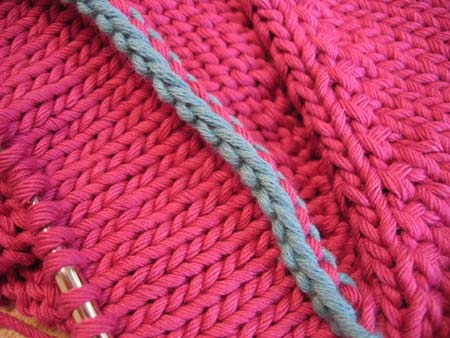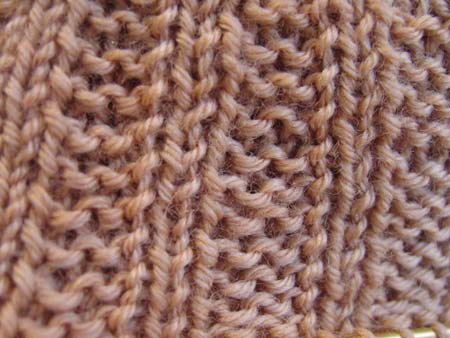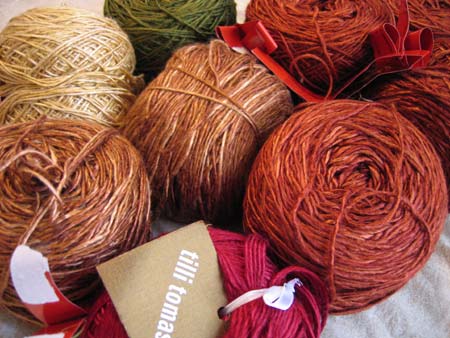 Wild speculation encouraged ;)
Posted by Kathy on May 17, 2006 10:32 AM
Comments
To cut down on spam, comments are moderated. You may not see your comment right away, but rest assured that it's been received and will appear shortly. Comments are closed a few days after posting.