« Life isn't all peaches | Main | I'm SO getting kicked out of The Club »
November 30, 2005
Oh, it's Corded, alright!
Hey look! A cute little baggie, and a cute little baggie pattern!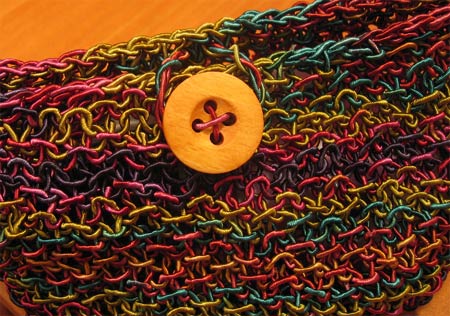 I was approached by MagKnits to write up this little bag pattern back in July, and now it's finally here - enjoy!
Posted by Kathy on November 30, 2005 05:27 PM
Comments
To cut down on spam, comments are moderated. You may not see your comment right away, but rest assured that it's been received and will appear shortly. Comments are closed a few days after posting.