« Life isn't all peaches | Main | I'm SO getting kicked out of The Club »
November 30, 2005
Oh, it's Corded, alright!
Hey look! A cute little baggie, and a cute little baggie pattern!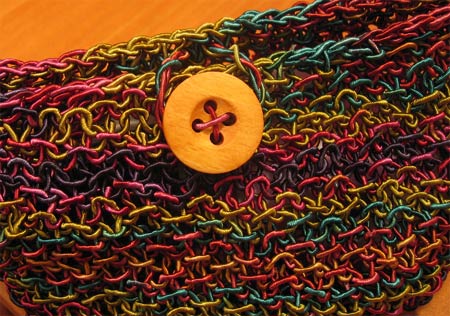 I was approached by MagKnits to write up this little bag pattern back in July, and now it's finally here - enjoy!
Posted by Kathy on November 30, 2005 05:27 PM
Comments
To cut down on spam, comments are moderated, and closed a few days after posting.